Arrival Yachts
A departure
from the norm
We plot a different course. Taking a more personal, more targeted approach, we focus on the sale and purchase of yachts in the 20m to 45m category.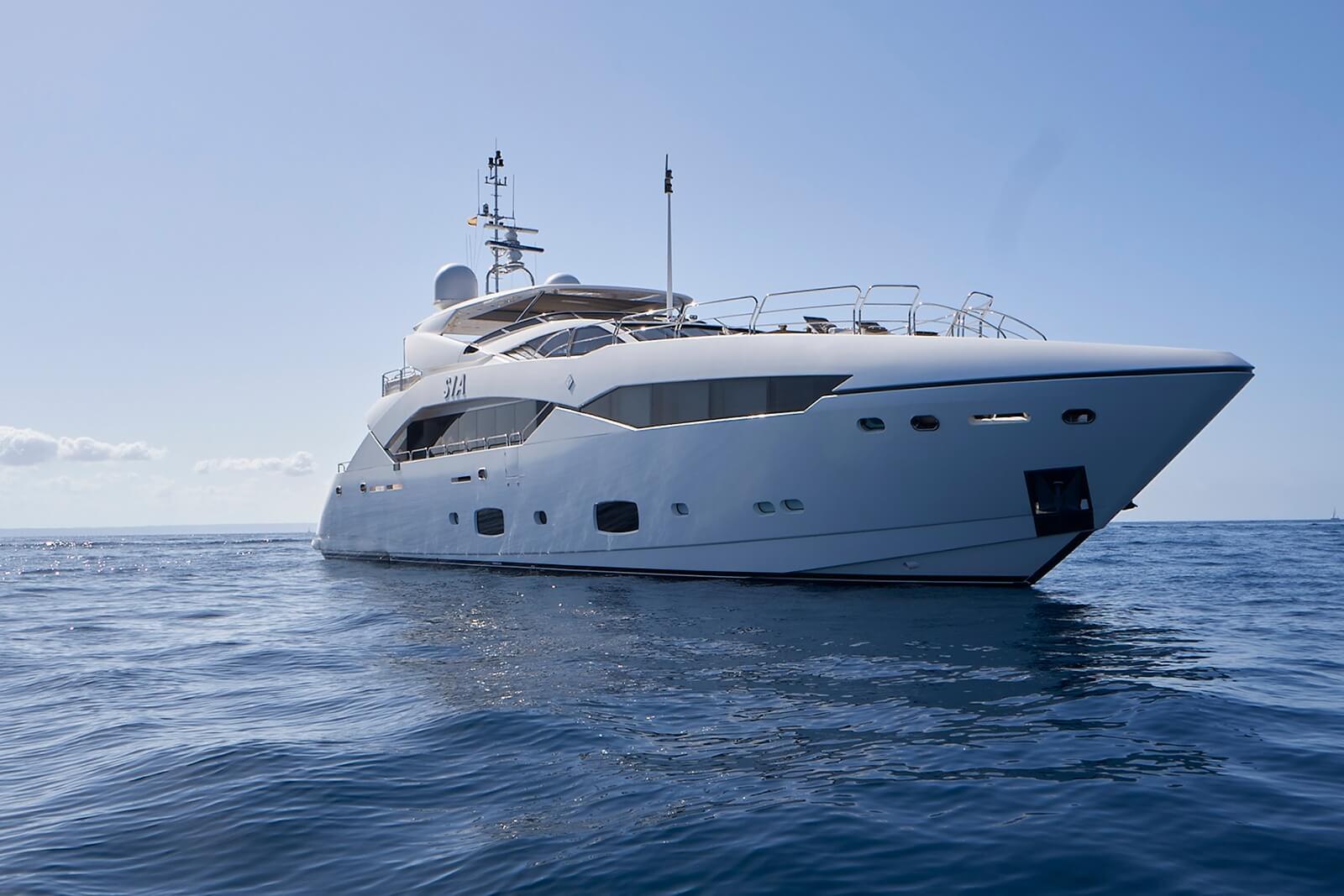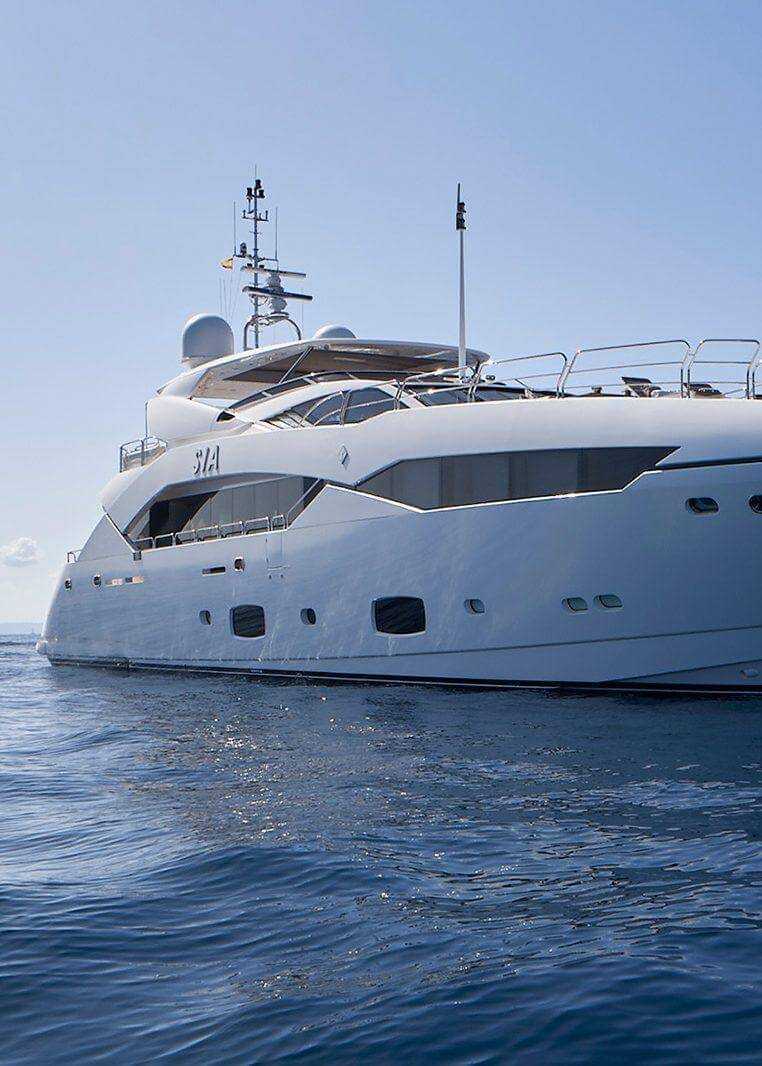 Buy
Your pilot to the open seas
Buying a yacht is not a venture to embark on alone. You need a trusted companion.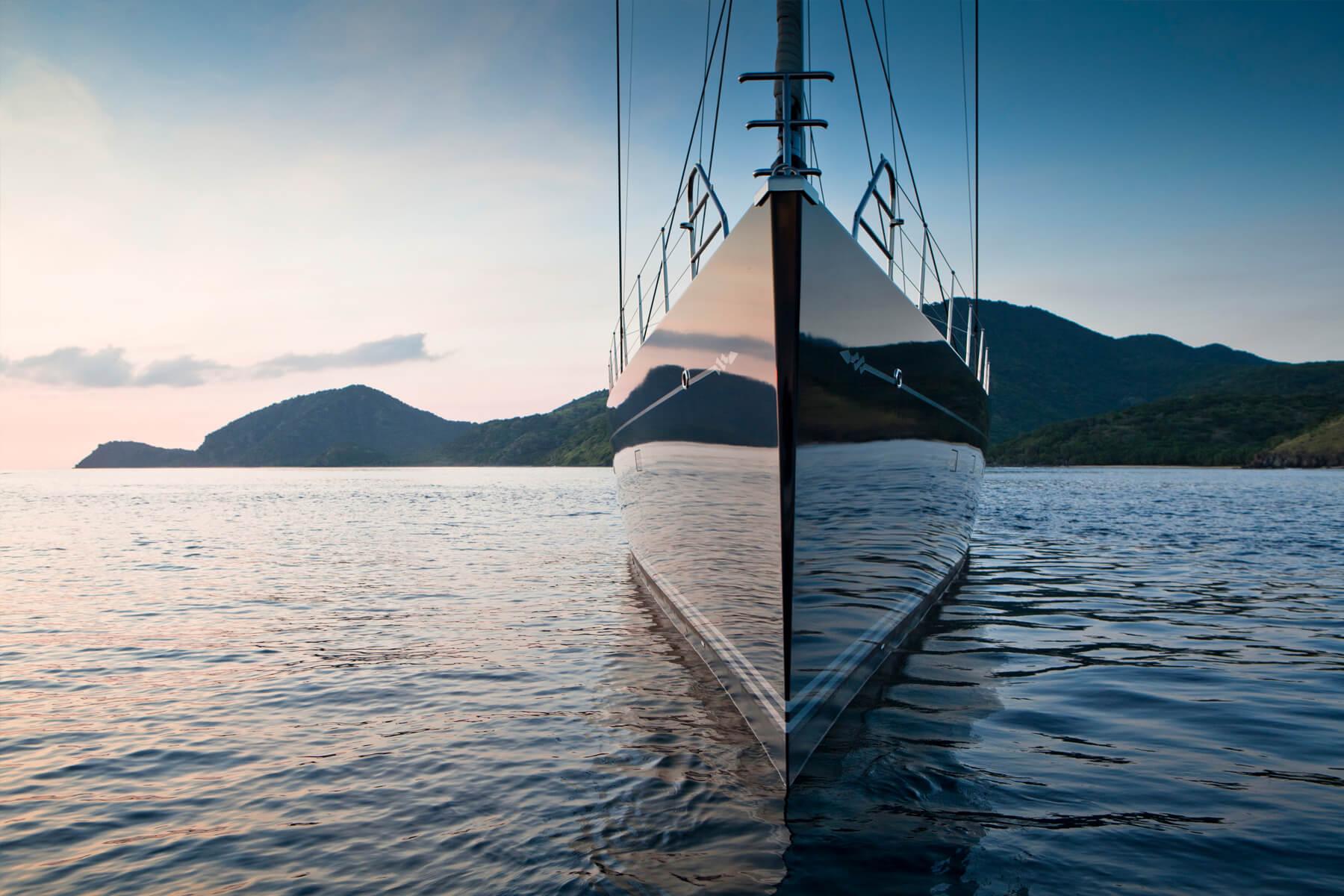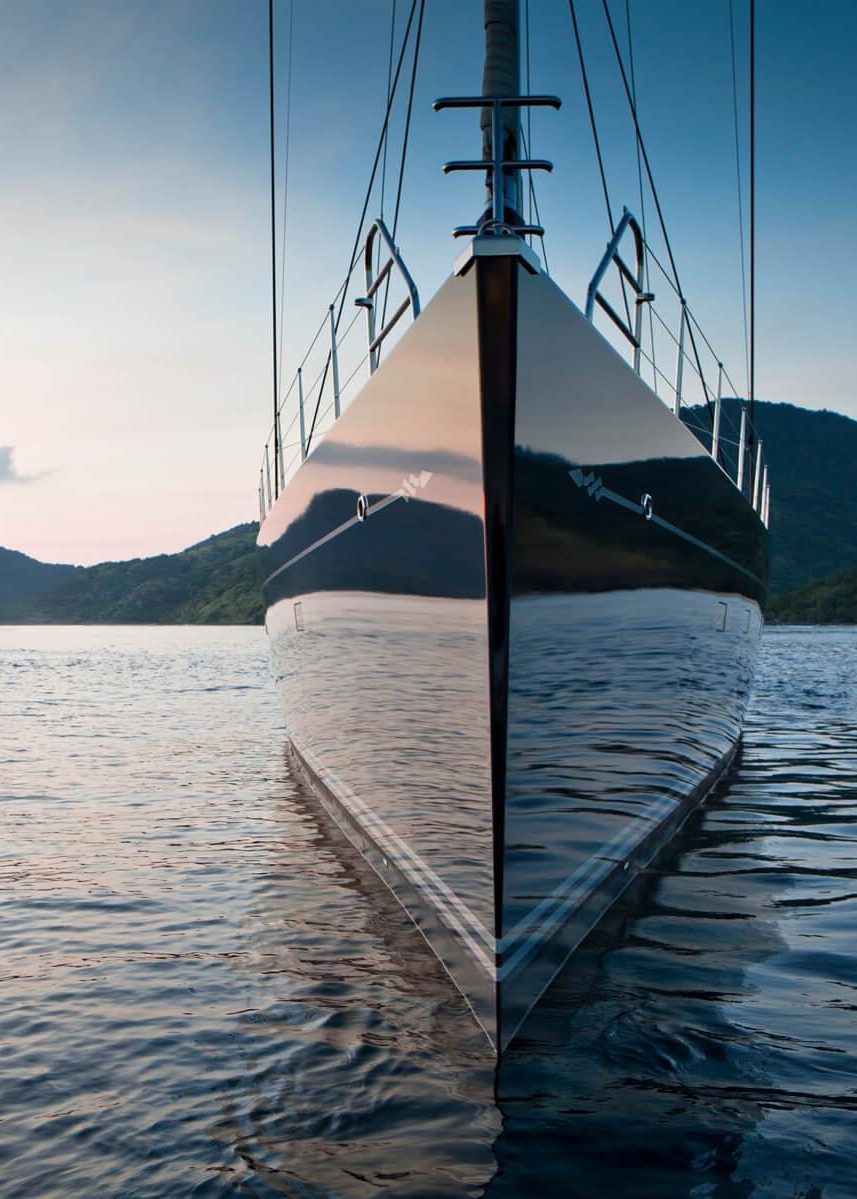 Sell
We'll go the extra nautical mile
With our MD, Nigel Wales, at the helm, we'll go to great lengths to achieve your sale objectives.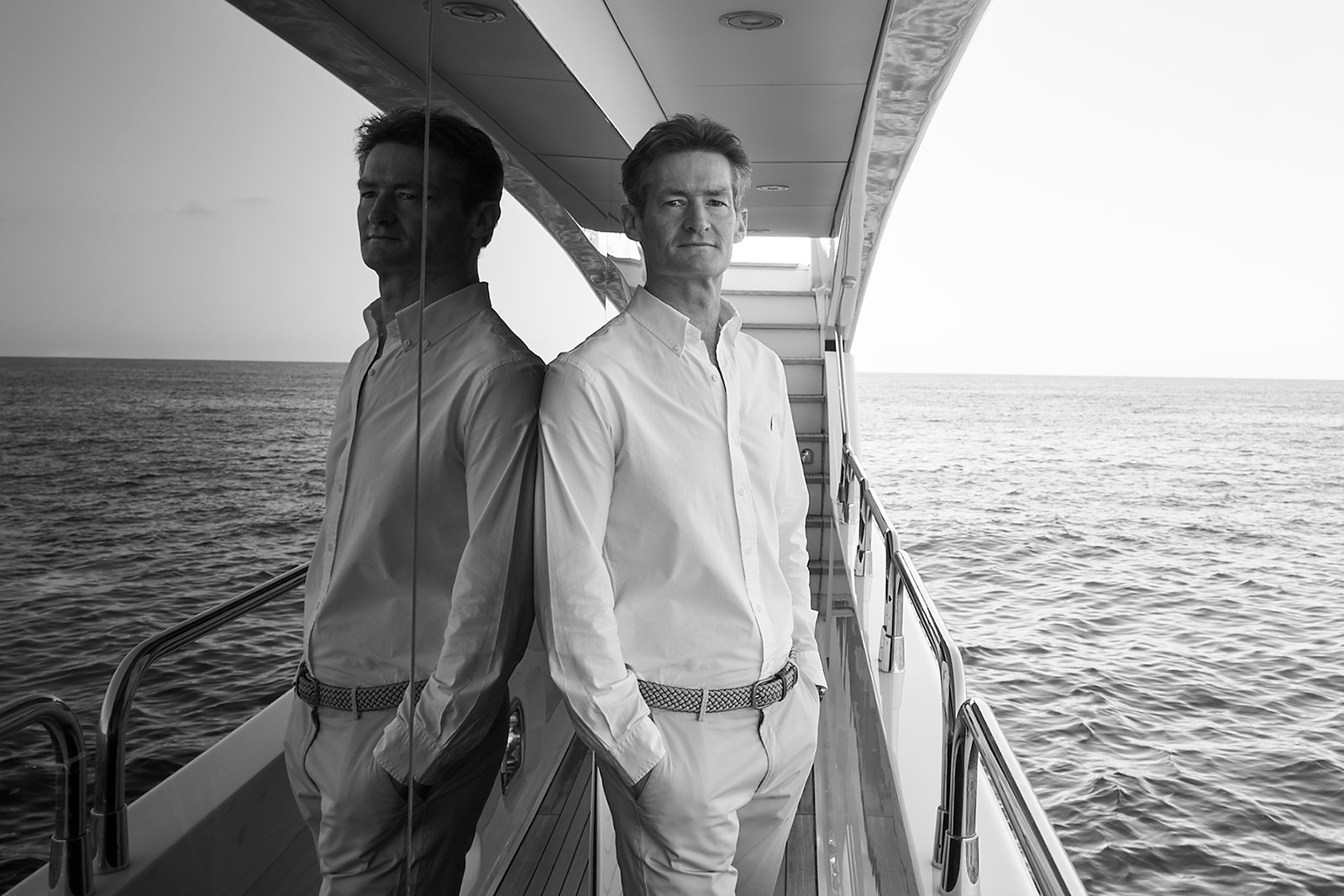 Charter
Broad horizons with few responsibilities
Cast off your onboard duties. Chartering a fully crewed, Mallorca based yacht is the carefree option.
Activa Club
Length 35m / FROM 89,000 P/Wk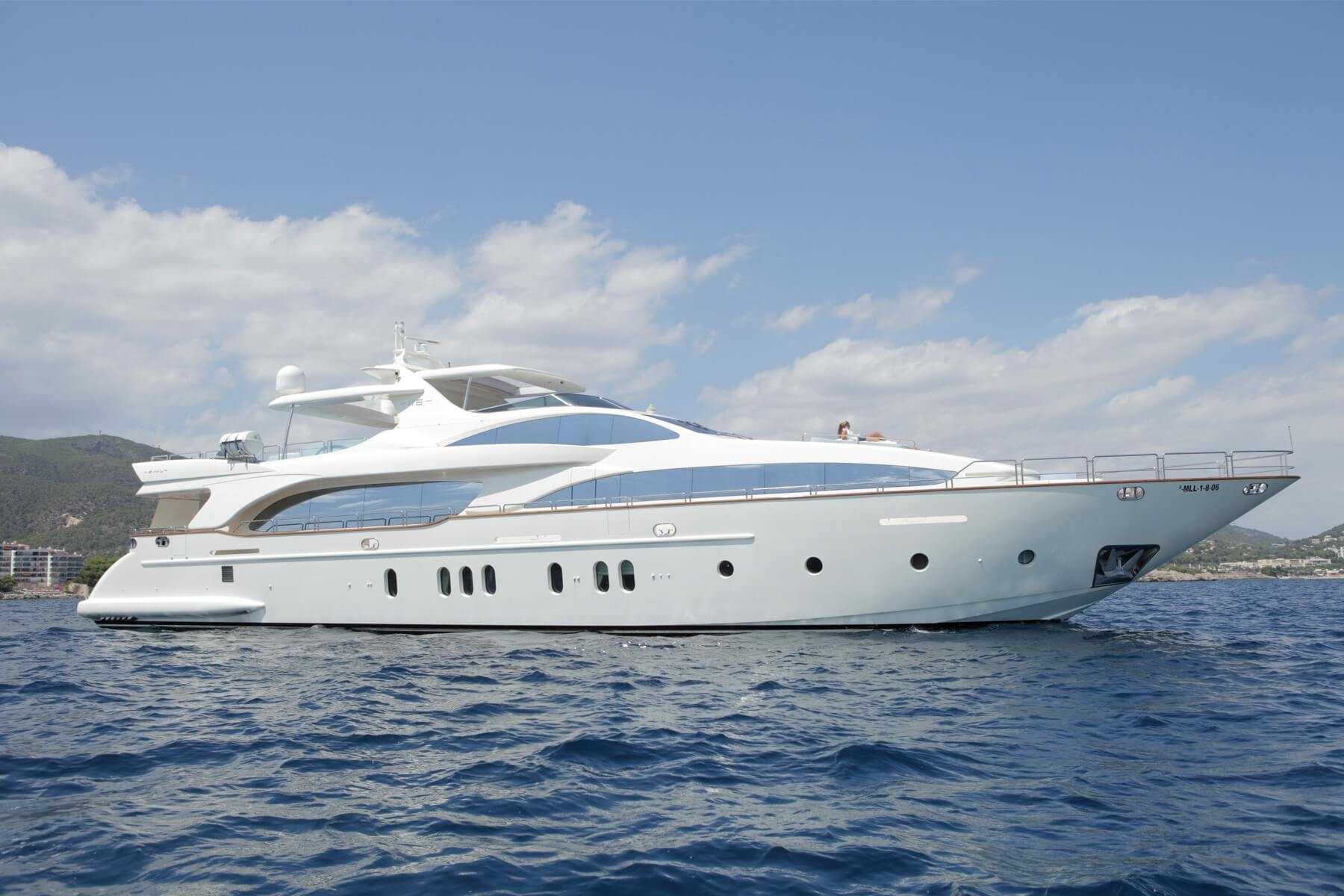 Four Friends
Length 33.50 m / FROM 70,000 P/Wk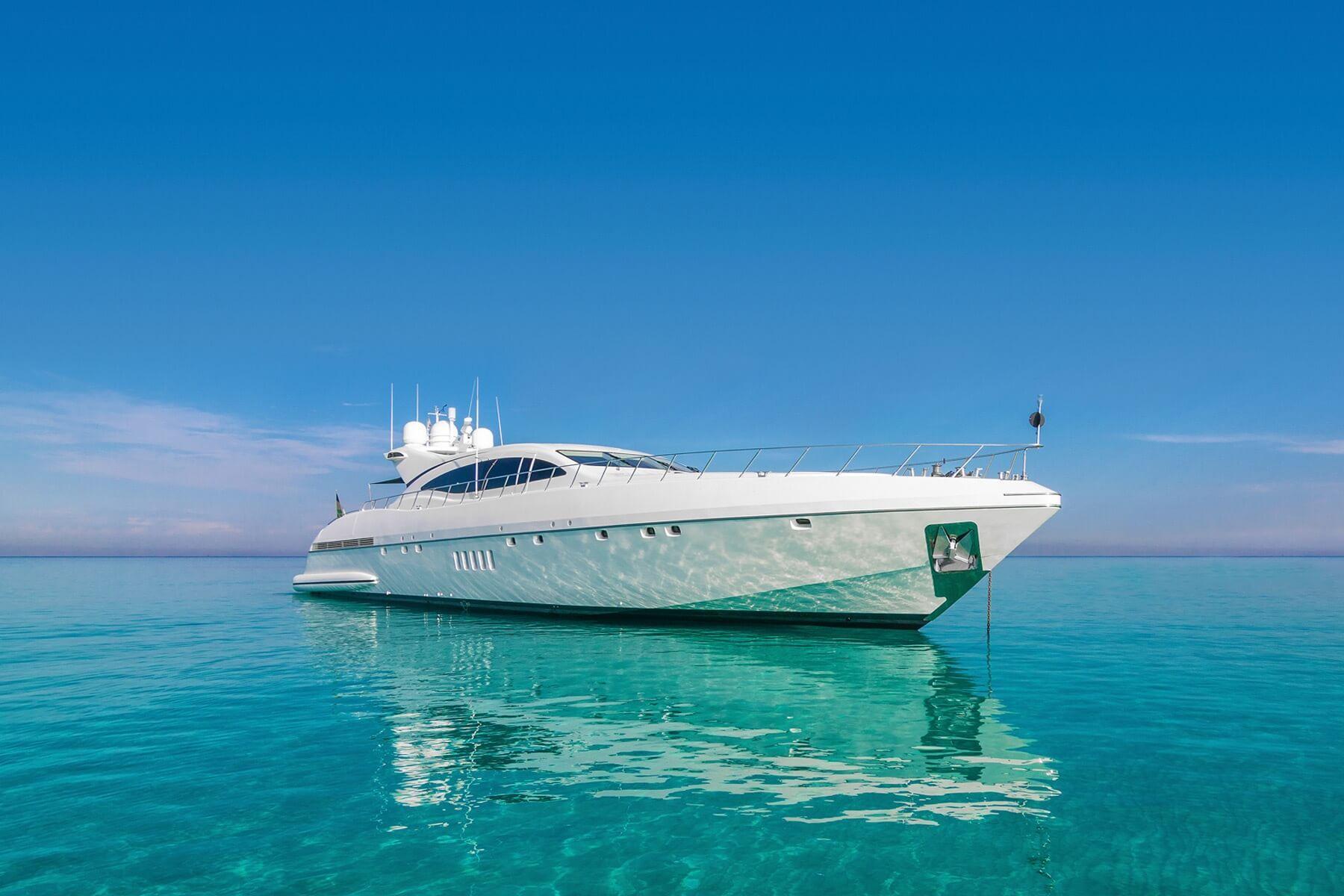 Services
Afloat, ashore and airborne
Trust us to help with Mallorcan mooring, provisioning, villa rental, land transfers and private jet flights.
Moorings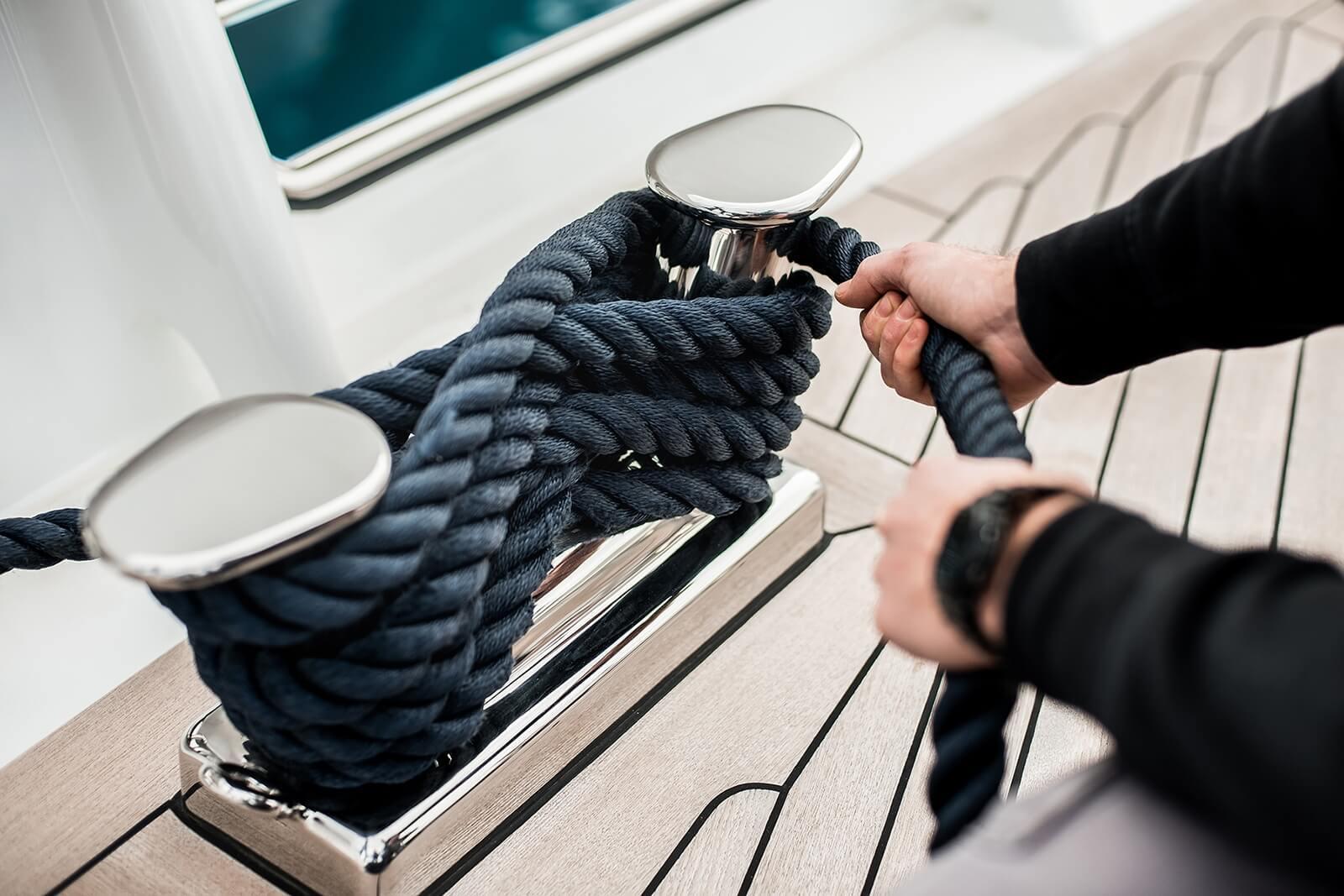 Private Jet Partner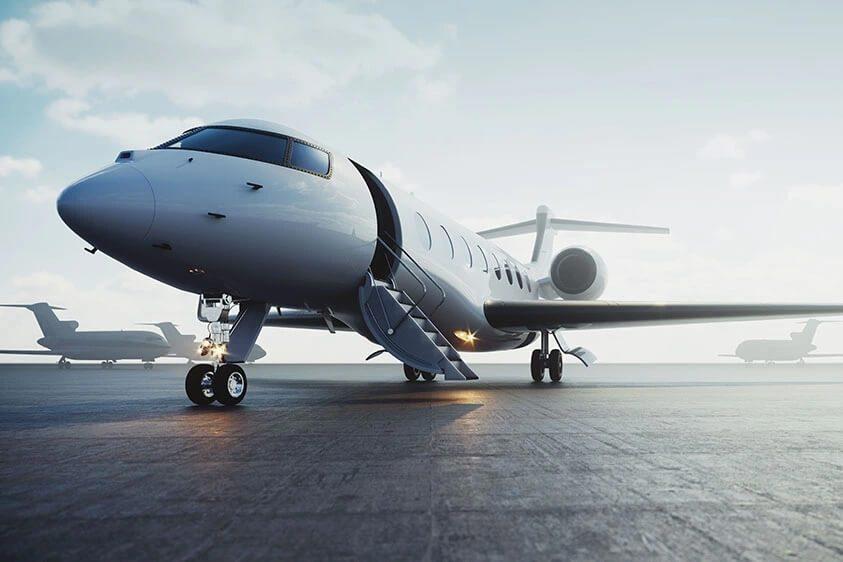 Land Transfers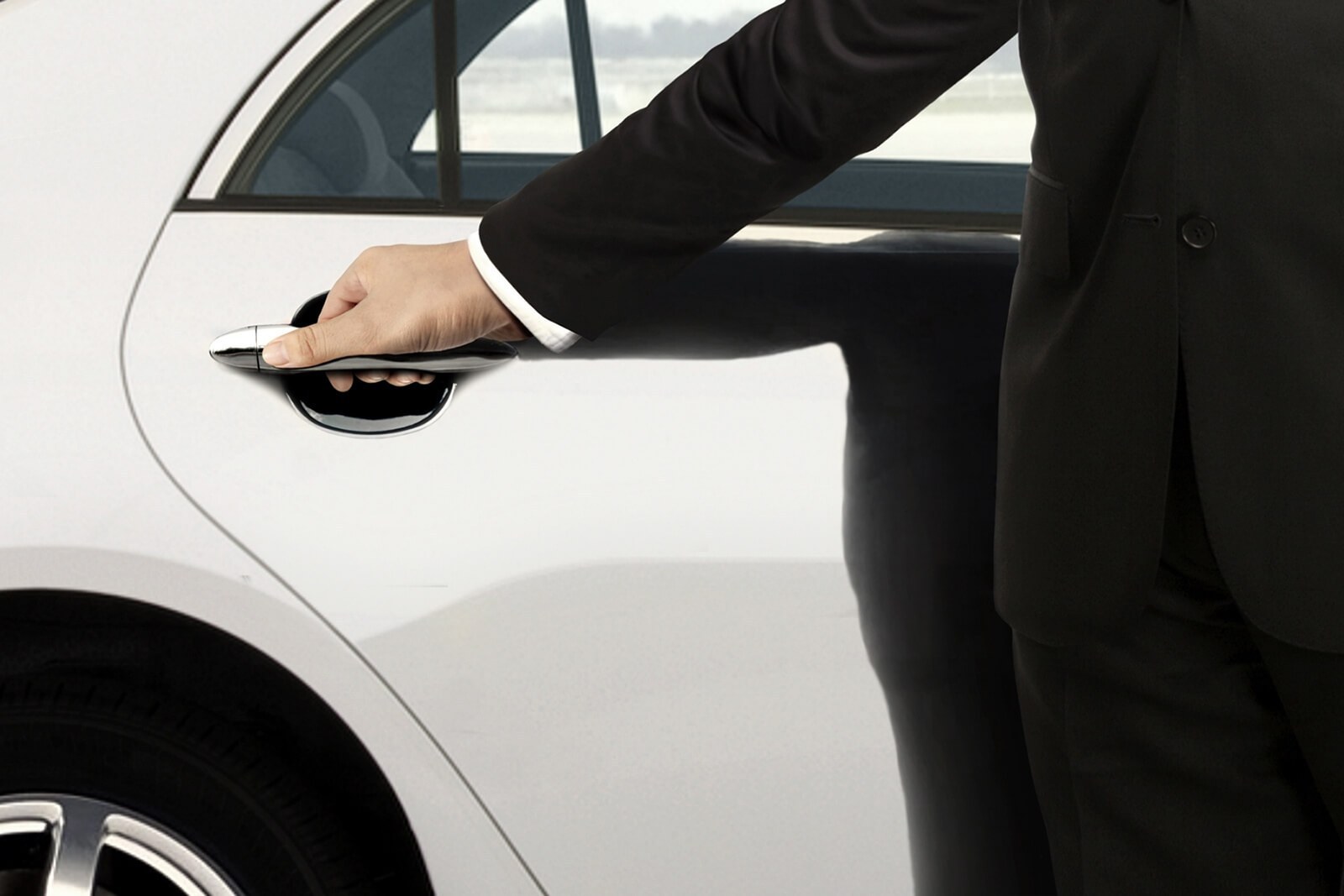 Property Rental Services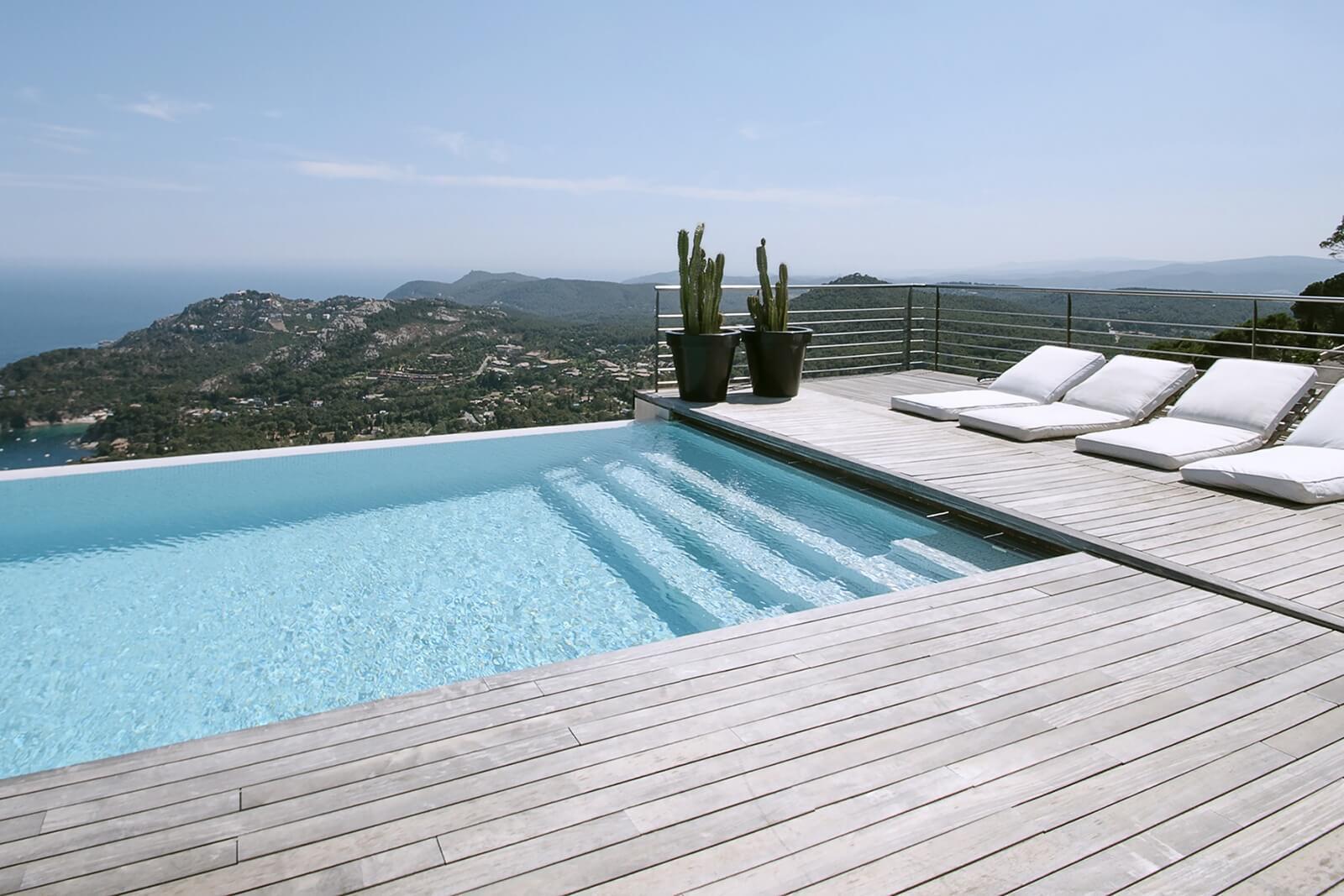 Provisioning